Patient Testimonials
---
Share Your Experience!
Discover what our patients have to say regarding their office visit, surgical experience or recovery process. We also encourage our existing patients to share their own experience!
Anita H
Right Total Hip Replacement
"I am 54 year old female diagnosed with Osteoarthritis of the right hip. I was in severe pain day and night. I suffered a year before I decided to have the surgery. I do not recommend doing that. Dr William Tucker did a Total Hip Replacement on December 30, 2016. I was walking a mile in one week without pain. I continue to heal without any problems, three months later. I am walking 5 miles a day. I wish I gotten the surgery sooner. Dr Tucker returned my calls himself after my surgery. He's a very good listener . He's the most professional, talented and helpful physician I have ever met. "
Steve C
Right total knee replacement
"6 weeks after my surgery, I am playing golf and riding my bicycle 10 miles a day. Thank you Dr. Tucker, and Merry Christmas!"
Brandi Trujillo
Right & Left knee meniscus surgery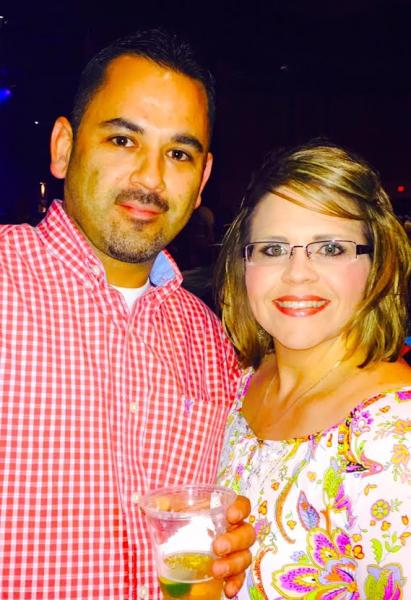 "Dr. Newton has been a blessing for me. He repaired my right knee (medical meniscus tear) in 2016. I have recently injured my left knee and re-injured my right knee again. I injured both my knees right before the Covid-19 virus hit and shut everything down, I was scheduled for surgery and it had to be postponed. Dr. Newton was able to give me knee injections to keep me comfortable until I could have surgery. I have since had my left knee repaired, surgery and recovery went great. I will soon have surgery on my right knee and I wouldn't have another surgeon other than Dr. Newton do my surgery.
Dr. Newton has a great bedside manner, is very informative and a GREAT surgeon. Thank you so much Dr. Newton for taking care of me! "